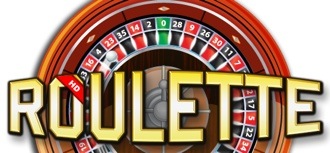 The classic casino game, Roulette has just got bigger and better for mobile devices.
We are thrilled to announce the launch of next generation of Mobile Roulette game on LadyLucks and Elite Mobile Casino in HD.
The new game takes the Mobile Roulette experience to a whole new level!
Some of the incredible new features are:
• Amazing High Definition graphics
• Sounds synchronised with game play
• Ability to save betting patterns
• View favourite bets and replay those chips
• View the most recent numbers drawn in betting history
• Choose your favourite chip colour
• Drag-and-Drop chip placements with the ability to highlight the number/colour bet placed on
What's more, players can now switch between European and American tables in mid-session without having to leave their current game!
The latest Roulette HD game is currently available on the Android (4.0 and above) and iOS (5 and above) devices.
More at: