Topgame have released 2 new games this week


Coupon Codes 'Egypt' and 'Roulette'.
Valid until 31st August.
 
Swipe Roulette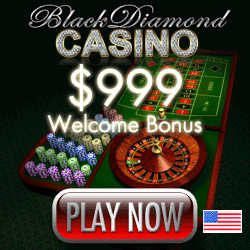 Enjoy European Roulette in full 3D! Experience it first hand in an accurate recreation of the classic gaming devices. We allow maximum control so you can check out the table from different angles and spin the wheel yourself. So get spinning!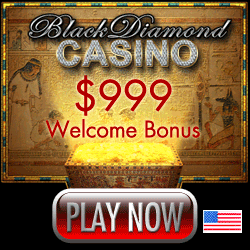 The Egyptian soctity achived amazing things throughout antiquity. Be part of their story in the tales of Egypt, the 20 line video slot. Keep an eye out for the 2 wild symbols, decipher and hieroglyphs on the walls of the pyramids to uncover the treasure in the secret scatter free spins round.