Playtech launches new Live Prestige Roulette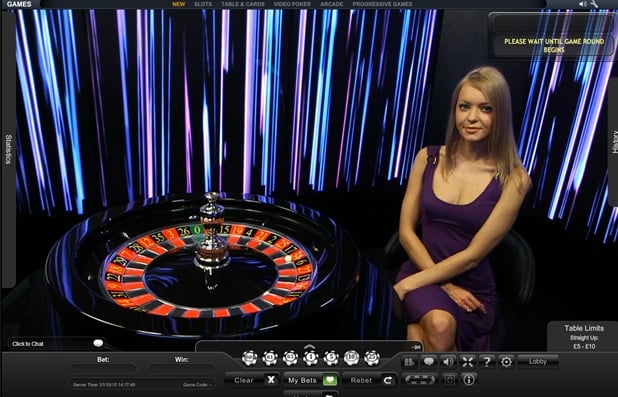 Set in an intimate, neon-lit environment Prestige Roulette enables players to get closer to the action and the dealer with the game replicating a real-life, one-on-one VIP casino experience.
While the ball spins in expectation of a big win, the tension is heightened with multiple in-game camera angles, revenue-enhancing quick-fire betting rounds, and an instant replay of the previous game win.
Players are further empowered and engaged with the ability to display or hide the bet table on any channel or device by clicking or touching the middle of the screen. Once the bet table is minimised players gain access to a full-screen view of the action, further intensifying the personal look and feel of playing one-on-one with the dealer.
Prestige Roulette is available across all channels and platforms, Flash, HTML5 and native and features enhanced video quality and high resolution.
Shimon Akad, COO, Playtech said: "Playtech offers cutting-edge, value-added live casino solutions to the industry's leading operators including the leading live platform, four global networks, and best-of-breed products and games combining to create the most authentic and complete omni-channel live gaming experience available on the market today."
Best Playtech Casino

$ 300 €
Playtech launches Live Prestige Roulette