Guns N' Roses & Reel Races at Casumo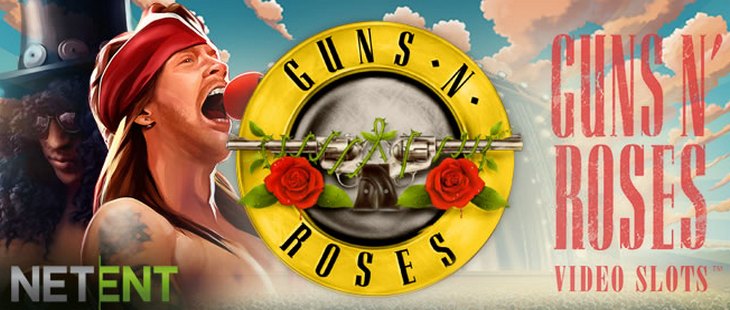 Yesterday Casumo Casino launched the latest slot from Net Entertainment called Guns N' Roses, a slot that have been hyped for a long time for a good reason. This is one of the most amazing slots with lots of action, animation, big wins and of course a playlist with Guns N' Roses.
Casumo won't stop here though as they are gonna turn up the action even more with Casumo fast paced Reel Races every day from 21st – 28th January, with Free Spins to be won and €1000 in the main event every day at 8PM (CET).
When: January 21st – 28th
Reel Races take place every half hour between 10AM – 12PM.
The 50 min long main event is always held at 8PM (CET).
Prizes: Free spins and cash.
The winner of the daily main event will cash €1000
What: Collect points by playing Guns N' Roses Reel Races
Win by achieving boosters (big wins, mega wins, 3 wins in a row) you'll get extra points to climb up in the leaderboard.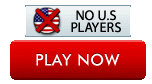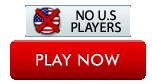 So what's it about?
The normal Reel Races (20min) are capped to a 180 spins max and the daily Main event to 450 spins. This amount is counted so that you should be able to have enough time to spin them all if using the standard auto spin feature. In case you get many long lasting bonus games, try to use the quickspin feature to make up for the time lost. Using all spins during a Reel Race always improves your chances to score on top.
And how do you score the precious points then? To put it simply: by winning. Every single win gives you 5 points, big win 50 points and mega win 200 points. Besides them you can get extra points by winning 3 times in a row (50 points) or getting 3 big wins in total (300 points). Remember that free spins and legend spins are counted as a one spin since they're the outcome of a single bet. So you can get multiple big win animations but they still count as one win in the Reel Race.
Casumo Special events are the beef
Normal events go from morning 'til midnight. They start every half an hour and last 20 minutes each. The minimum bet varies from € 0.20 to € 0.40, as does the prize pool accordingly. The top 5 players will get some nice free spins in Guns N' Roses. The main prize is 75 spins in the lower bet races and 150 spins in higher bet races.
Every evening at 8PM (CET) we organise a 50min long main event with a minimum bet of € 0.40 where the winner walks out with € 1000 real money with no wager requirements. Altogether top 25 players will get their shiny cash prizes. And don't forget the afterparty. Right after the big event, namely 9PM (CET) starts a special 20-minute Reel Race. The min bet is €1.00 and the winner walks home with 25 super spins, worth €3.00 a spin.
Join Casumo race and spin
Next race is lurking just behind the corner. So make sure you've opted in, charge your account and start Guns N' Roses slot. It's truly a great game. We've been having so much fun creating these Reel Races for you. Hope you enjoy them as well!