Mystery March and Norway special at Rizk Casino

Rizk Casino will launch a special mystery promotion this week. From Tuesday 15th March to 22nd March, it's mystery time for all Rizk players!
Promotion dates: From 15th march to 22nd March
– All players are given out daily mystery rewards to their Rizk accounts
– These rewards chips will be from Rizk inventory Players need to have made at least 1 deposit to Rizk a day before a Reward is available in order to receive it.
– One deposit is enough to receive all seven rewards if made before the promotion.
– First deposit made during the campaign will opt-in the player for the remaining days of the promotion starting from the next day.
– The rewards are added to players' Rewards section and communicated daily on Rizk Inbox messaging system
– Main message: Login to your Rizk account and find your Mystery Reward
– Acquisition: Join Rizk now to take part in the Mystery March promotion
This promotion is for all markets except Norway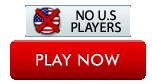 Norway Free Spins promotion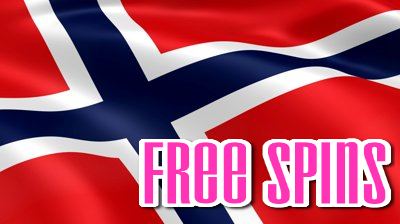 – All players receive 10 Free Spins daily to their Rizk accounts (Rewards section)
– Free Spins are added to the player accounts daily from 10th March until 31st March
– All new and current Norwegian Rizk players will automatically take part in this promo
– These Free Spins are valid from every morning to midnight, so players need to log in and play the Free Spins daily or otherwise, the spins will expire
– As part of our Mystery March promotion, these Free Spins will be given out to broad variety of games and players will find out the game when they visit their Rewards section