Vera and John Casino a
re giving out up to €
20,000 in deposit refunds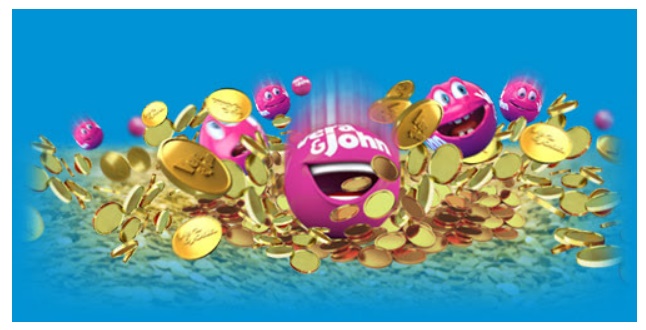 It may be the holiday season, but Team Vera and John Casino definitely aren't taking it easy! They're busy dreaming up new and amazing ways to wow all players throughout 2017, and they're starting straight away.
Resolutions are hard to keep- but while everyone else is lighting up one last cigarette and promising to hit the gym, Vera and John Casino are really shaking things up with a New Year's Revolution! That means power to the people… and more cash, too.
Vera and John Casino are giving out up to €20,000 in deposit refunds during January, and everyone has a chance to get in on the action! Vera&John Casino will select 100 lucky players throughout the month to receive a refund of their recent deposits up to €200. Vive la Revolution!
This New Year's Revolution kicks off on 4th January, and participating couldn't be any easier. All players have to do is deposit and wager at least €10 to get in to the competition. On 11th January, Vera and John Casino will select 25 players to receive a cash refund of everything they've deposited and wagered throughout the week up to €200!
That's only the first of four fantastic draws– Vera and John Casino will pick 25 more lucky winners each on 18th and 25th January and 1st February. There's up to €20,000 to give away, and the more players deposit and wager, the bigger their payback could be!
Vera and John Casino guarantee one winner from each of the following participating regions in every draw: Sweden, Norway, Finland, Germany, Switzerland and Austria, Brazil, Japan, United Kingdom, Ireland and the Netherlands.