Join the Race, join the fun!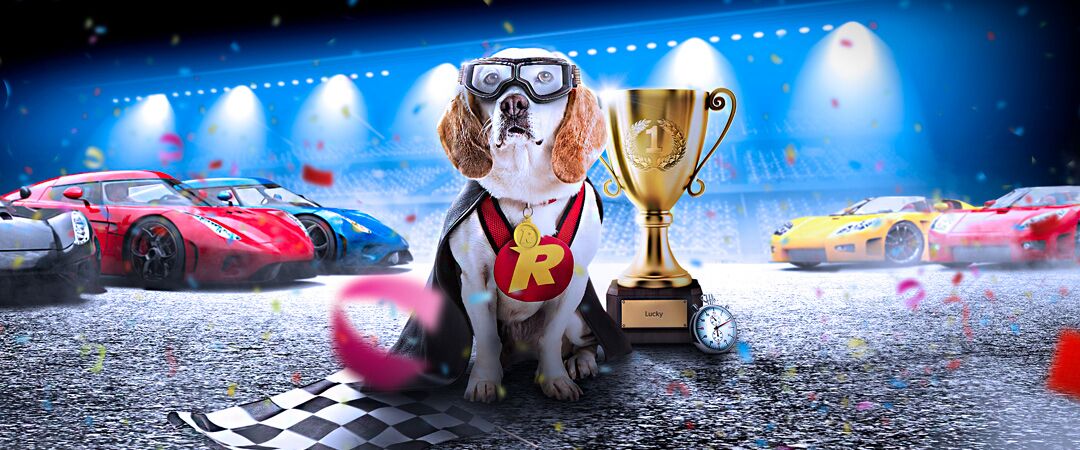 The Rizk Race just keeps on growing each day it's live, and all online casino players are loving it. Compared to the old RizK Casino week-long Rizk Races, they are now offering new Rizk Races every 30 minutes, and twice a day have main races with higher prizes to be won.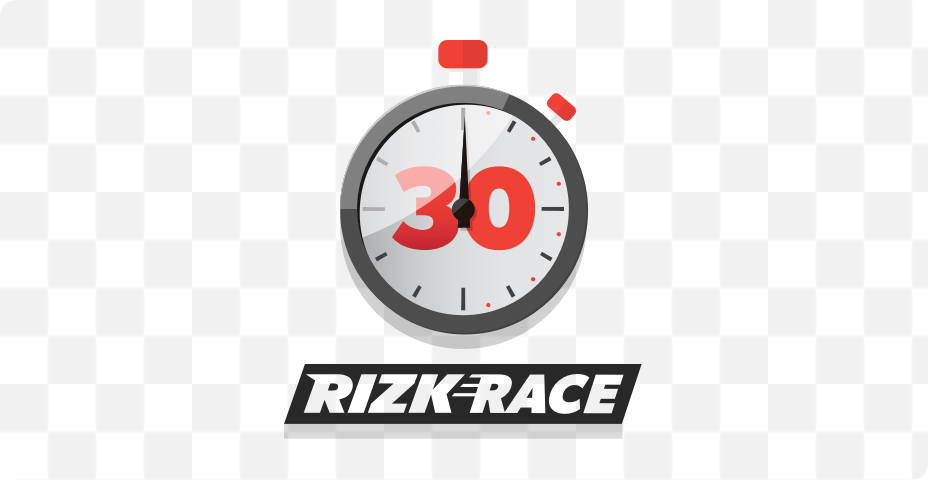 The Rizk Race mechanic is very simple:

– RizK Casino Players can find and join a race by visiting the Rizk Race page on the left sidebar on Rizk Casino website.
– They will get a pre-defined time limit and a set amount of spins to complete.
– At the end of the allocated time and spin limit, the player that has accrued the most points wins the race.
– All prizes at the end of each race are wagering free.
– Main races will be run on specific games, other races can be played in any game, except Table games, Live Casino games, 3 reel slots or Video poker.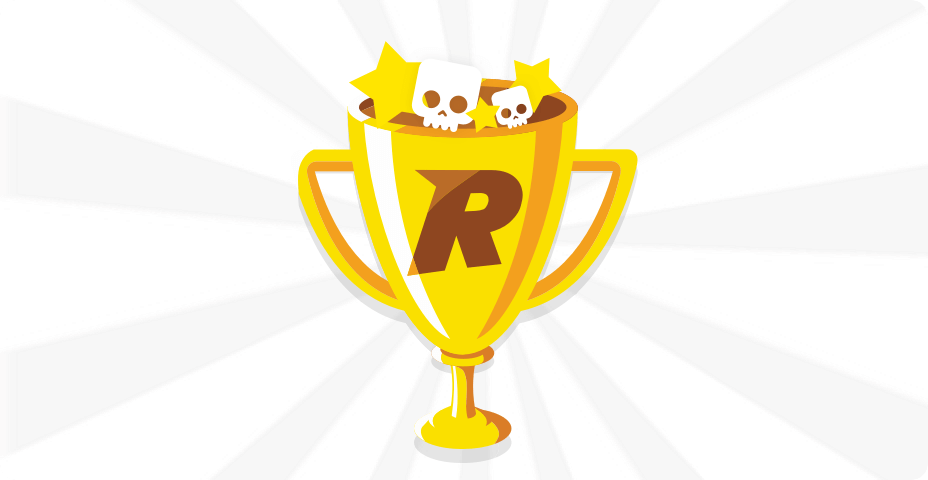 How Rizk Race points are calculated:
– Every win = 10 points
– 3 wins in a row = 50 points
– 7 losses in a row = 50 points
– Big wins (minimum 10x the original bet) = 150 points
– All players have equal chance of winning prizes no matter the bet amount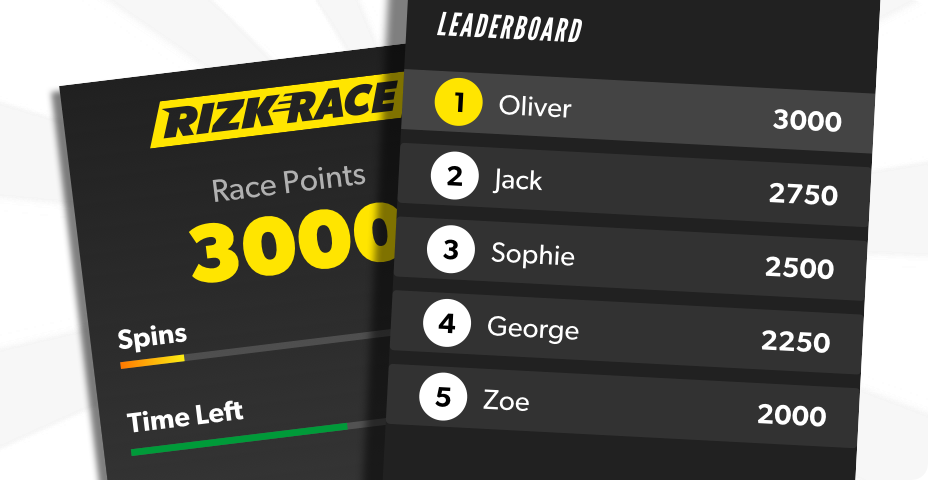 The Rizk Race details:
– RizK Casino Race All day events take place every 30 minutes.
– Main Races take place at 19.00 CET/CEST and 21.00 CET/CEST, every day.
– Players can win free money, free spins and Super spins in the Race All Day events, and up to €/$/£500 (5 000 NOK/SEK) – €/$/£1000 (10 000 NOK/SEK) in the main Races depending on race time.