Rich Casino Launches Brand New Online Slots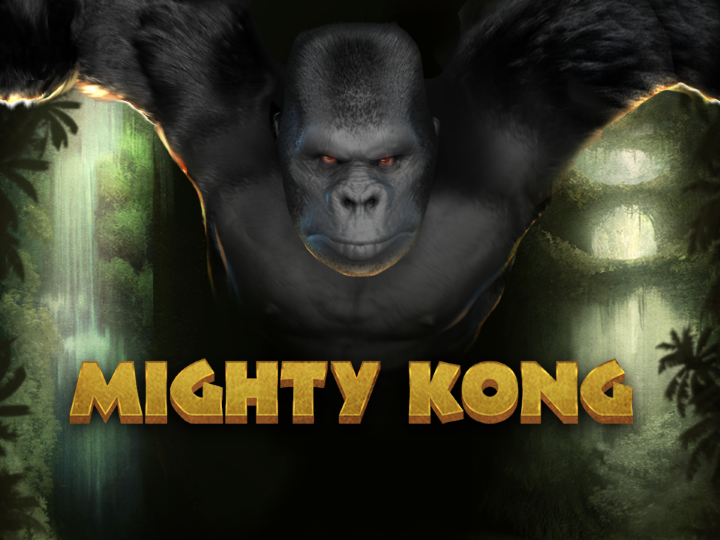 Rich Casino continues to provide their members with the top quality entertainment and is excited to announce three brand new online slots to their platform. In addition to the Welcome Package available to all new members at Rich Casino, which includes a Free $25 Sign Up Bonus, plus a 500% deposit bonus for first 5 deposits, players now have new games to play named Mighty Kong, The Catfather and Lady Godiva. Each of the following new games may be played with free bonus cash.
Mighty Kong
Players can enjoy mighty cash in the brand new Mighty Kong video slots game, featuring Free Spins, Scatter and wild symbols and more! It's time to attack the gorilla in his own liar on the set of a quality graphic design with 50 lines. If the Wild symbols lands on the middle reel, the game expands to fill the entire reels, introducing the Mighty Kong to players. Mighty Kong is ready to take players on a journey around the world in the Free Spins round, where they can claim up to 40 free spins plus a 8X multiplier. This classic game is a supreme take on the famous King Kong story and each spins uncovers great rewards!
The Catfather Slots Game
The felines are ready for a cash frenzy in the Catfather Slots Game, featuring mischievous kitties that payout beyond belief! There are 9 lines in the Catfather video slots game and it's packed with fun features. Wild symbols are animated by stacking on top of each other before the end of any spins. Don't be superstitious when the black rips down the reels, it's all for good luck on the Catfather game. All free spin wins are multiplied 4X and during the 'Wild night' round, the wild symbols fully expand horizontally on any combination of reels 1, 2 and 3! Have a cat-scratch-fever good time – this is a 'must play' game among all feline fanatics!
Lady Godiva
Lady Godiva is ready to take Rich Casino players away on a magical cash collecting journey! Hop on the high horse and make a wish – there's plenty of opportunity to strike it big! With 20 lines and a variety of winning combinations, Lady Godiva is comprised of a scatter symbol, lucky Lady Godiva symbols and more. During the free spins round, players are able to pick 1 of 4 options to take their luck to the next level. To learn more about Lady Godiva, create a free account or login at Rich Casino