Swedish player wins $229k at Royal Panda Casino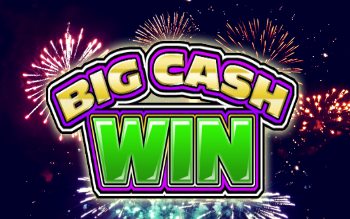 Mikael from Sweden has set the Live Roulette tables on fire today after winning a life-changing 1,874,930 kr ($229,764)!
The 56-year old has enjoyed a winning streak at Royal Panda Casino since March, and took advantage of Live Roulette's high betting limits to win his fortune.
Spinning the wheel with real dealers, Mikael became a big winner after placing multiple bets on Live Roulette. His biggest hit was 370,700 kr ($45,419) in a single spin, and his balance stood at an incredible 1,874,930 kr ($229,764).
High roulette limits for high rollers
Live Roulette is just one of the exciting roulette variations at Royal Panda Casino that offer high betting limits. In addition to Immersive Roulette, European Roulette and Multi Wheel Roulette, take a seat at one of our VIP tables, where you can bet up to $500 on a single number. Maximum bets include: Straight – €500; Split – €1,000; Column – €6,000; Dozen – €6,000; Red/Black – €10,000.
Congratulations, Mikael, from everyone at Royal Panda Casino. What will you spend the money on? Maybe you could take a new car for a spin!